Co-op Ranch to Market
From grass-fed beef, to pork, lamb and free-range chicken, we are proud to offer a wide selection of humanely raised local, regional and organic meat. Providing our customers with options to purchase food free of chemicals, growth hormones and genetically modified organisms (GMOs) is very important to us.

All of our beef is grass-fed, free-range and free of antibiotics, hormones and animal by-products.

In addition to being the freshest food available, local meat also creates and retains revenue within our community, promotes sustainable agriculture and preserves open space. Co-op Ranch to Market provides local, healthy and sustainable products raised by Montana ranchers.

Look for local, regional and organic signage throughout the meat department.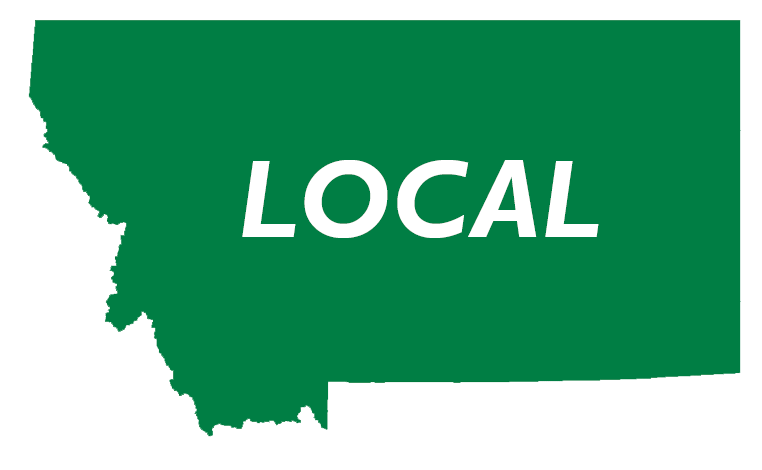 Meat raised within 100 miles of Bozeman

Meat raised within 300 miles of Bozeman
Co-op Choice Seafood
Seafood is a healthy part of many of our diets. However, as our oceans continue to be over fished, their health and vitality is threatened. Our shopping decisions, even here in Montana, can have a huge impact on our world's marine ecosystems.

Our business is dedicated to food systems that encourage healthy environments. Our purchasing choices can contribute to the problem, or, we can take steps to make it better. Your Co-op is choosing to work towards a more sustainable seafood industry.

Using the Monterrey Bay Aquarium's Seafood Watch list as our guide, we purchase seafood that is fished or farmed in ways that are the least harmful to the environment and other marine species.

We do not purchase any seafood on the Seafood Watch's "Avoid" list, those animals that are over fished or come with major concerns about fishing or farming practices.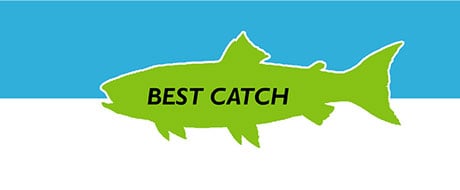 Co-op Best Catch

This is our top pick for the most sustainable seafood choice. These choices have healthy and abundant wild populations or they are farmed in environmentally conscious ways.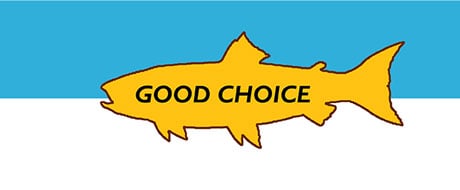 Co-op Good Choice

These choices are still a good option, however, come with some concerns about fishing practices or farming practices.