Co-op West Main's Produce Department is packed with local and organic flavor. We offer a wide selection of fresh fruits and vegetables grown without synthetic pesticides or fertilizers, including many certified organic options. We strive to stock our shelves with the highest-quality fruits and vegetables available, prioritizing those that are grown within our region and/or are certified organic. This allows us to offer the freshest seasonal fruits and vegetables available while supporting local businesses. Providing our customers with food free of chemicals, pesticides, insecticides and genetically modified organisms (GMOs) is very important to us. We provide food grown with adherence to sustainable agriculture practices. Look for local, regional and organic signage throughout the produce department.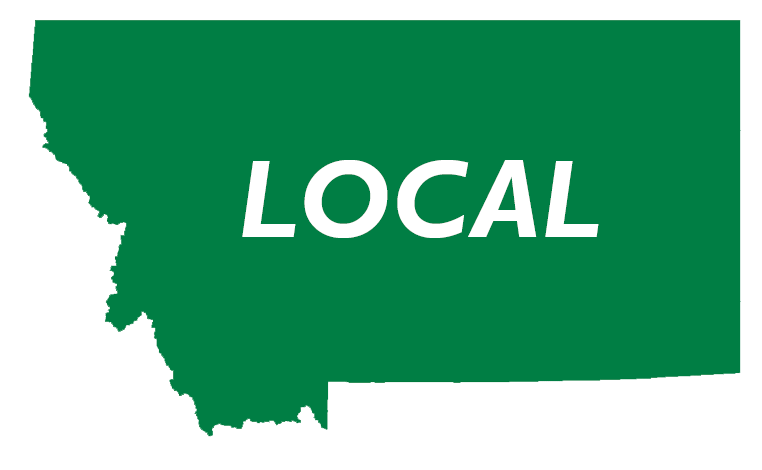 = Producers within 100 mile radius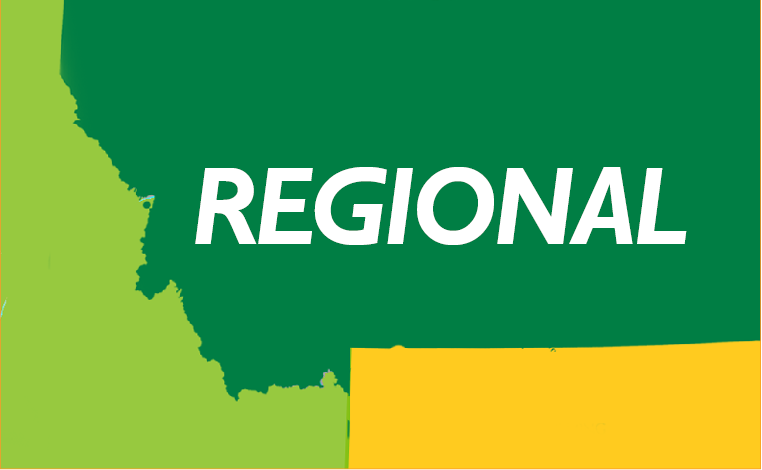 = Producers within 300 mile radius.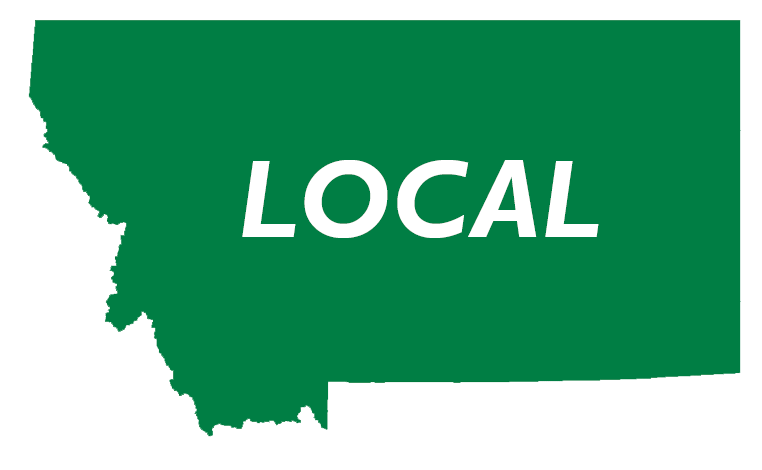 Belgrade, Montana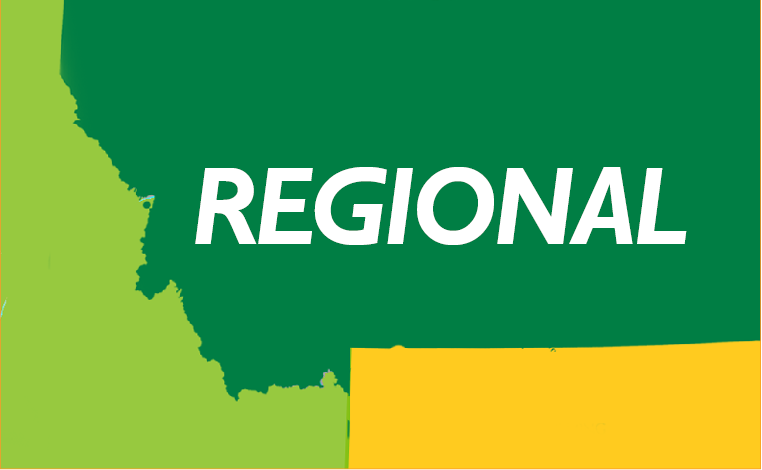 Missoula, Montana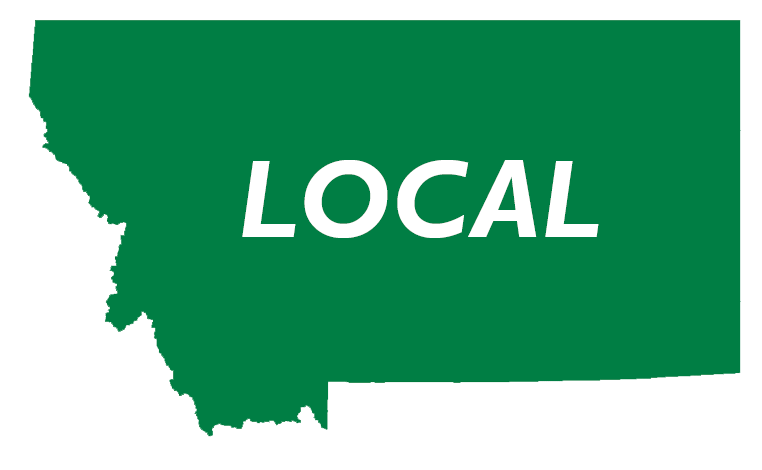 Willow Creek, Montana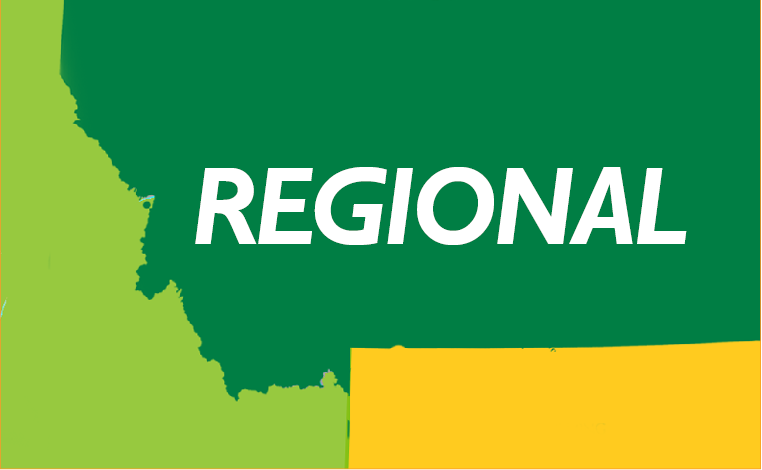 Plains, Montana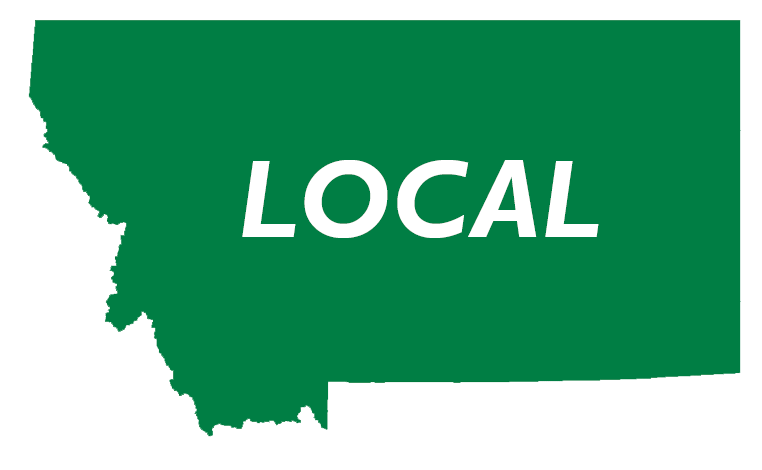 Belgrade, Montana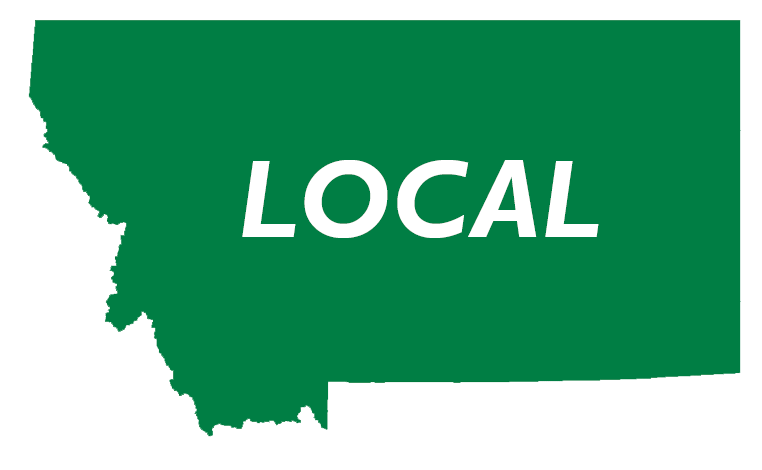 Whitehall, Montana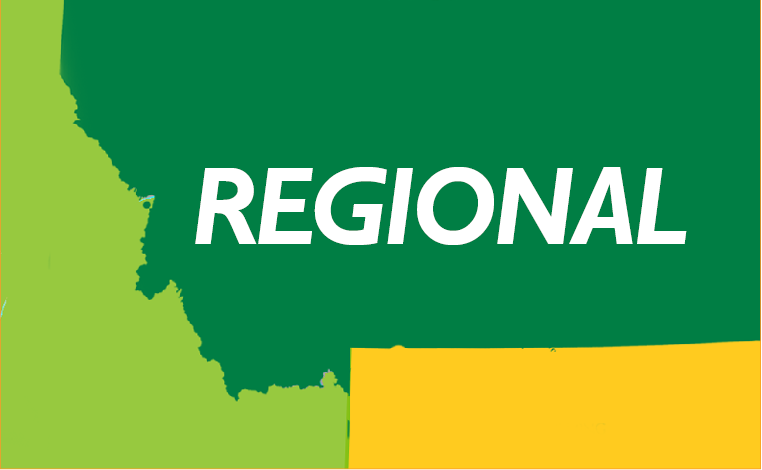 Jackson, Wyoming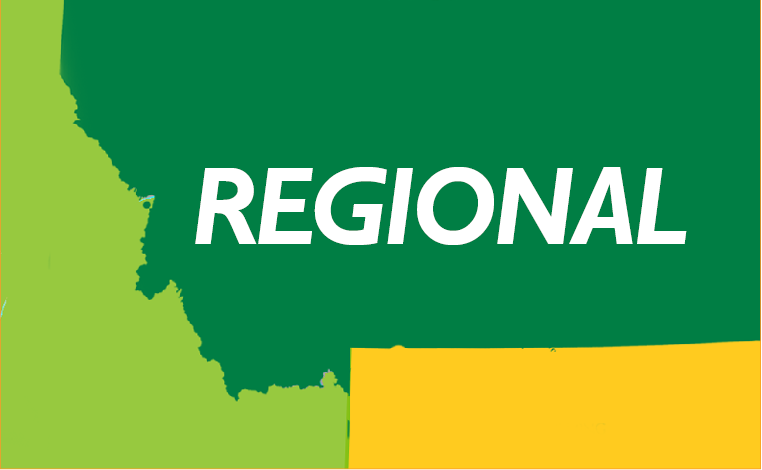 Missoula, Montana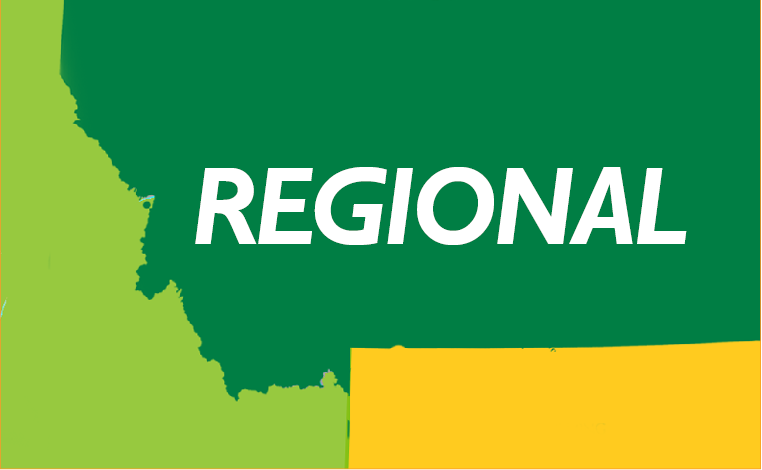 Huson, Montana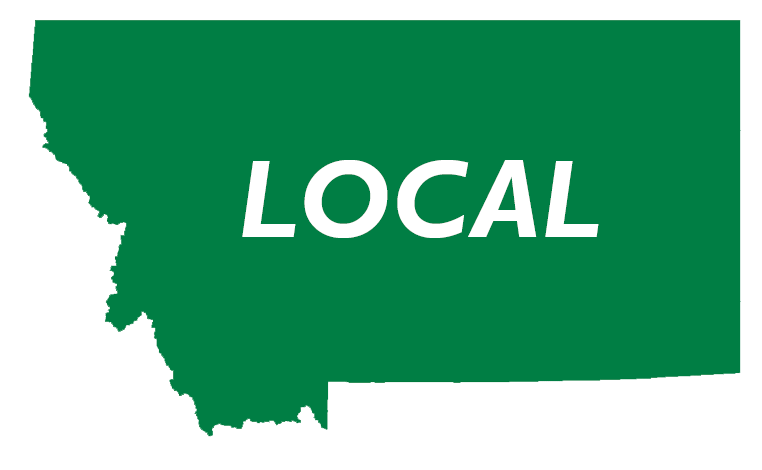 Livingston, Montana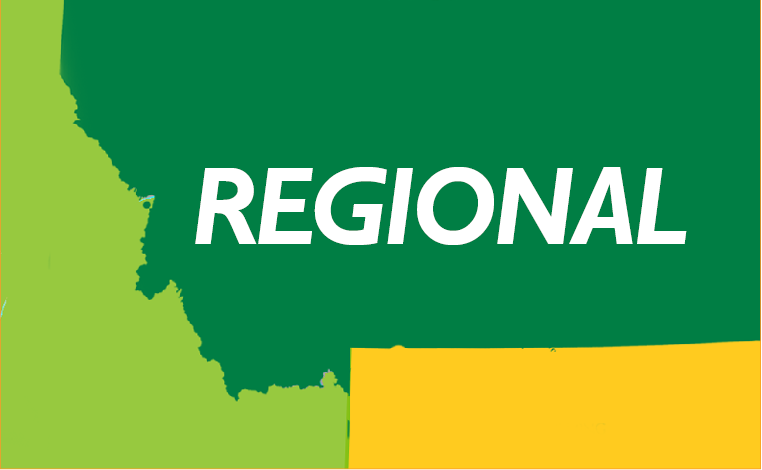 Moiese, Montana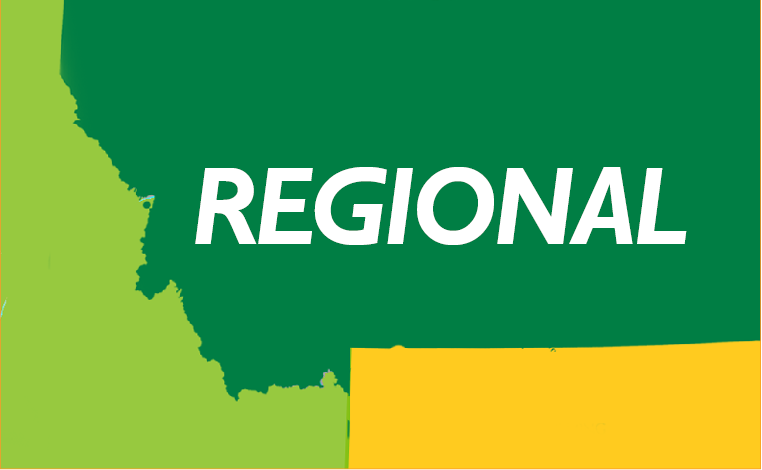 St. Ignatious, Montana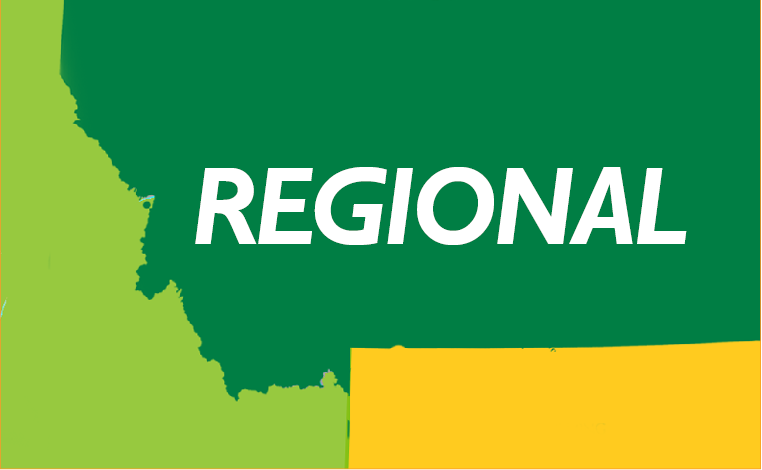 Paradise, Montana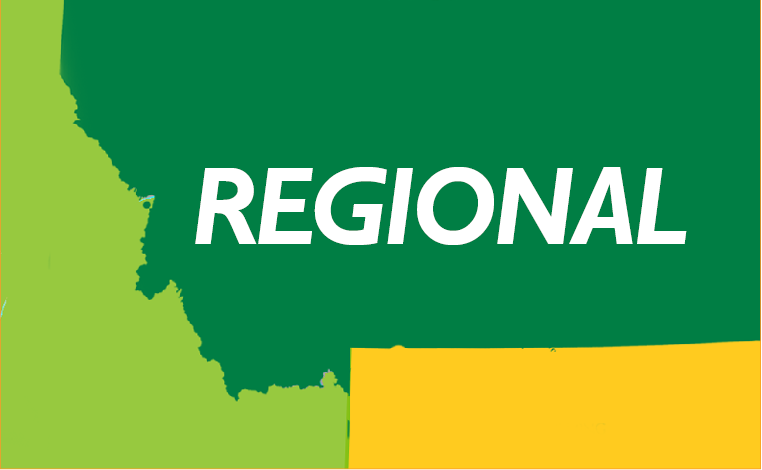 Hamilton, Montana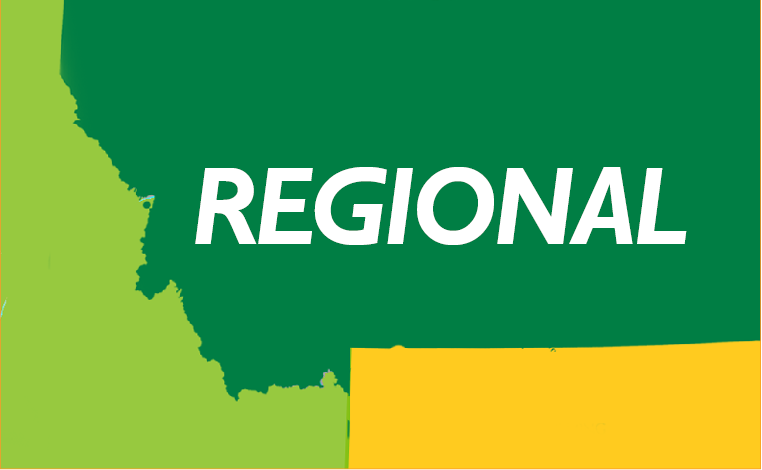 Arlee, Montana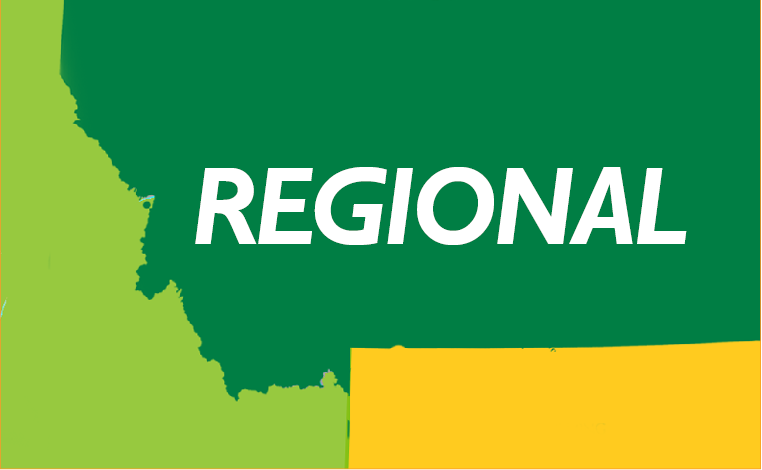 Stevensville, Montana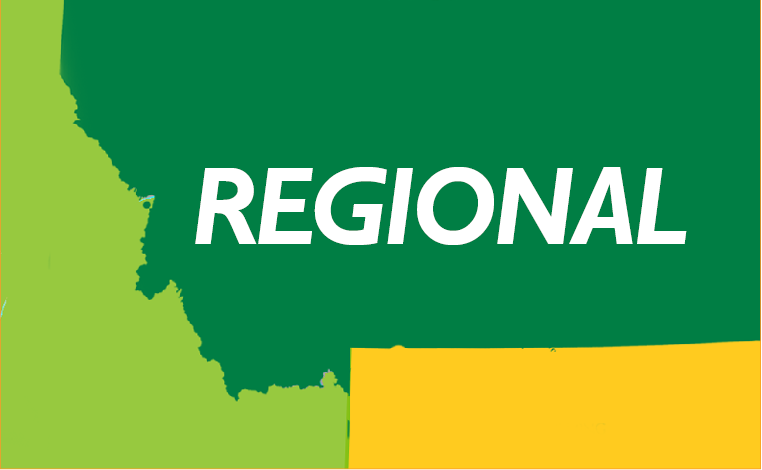 Victor, Montana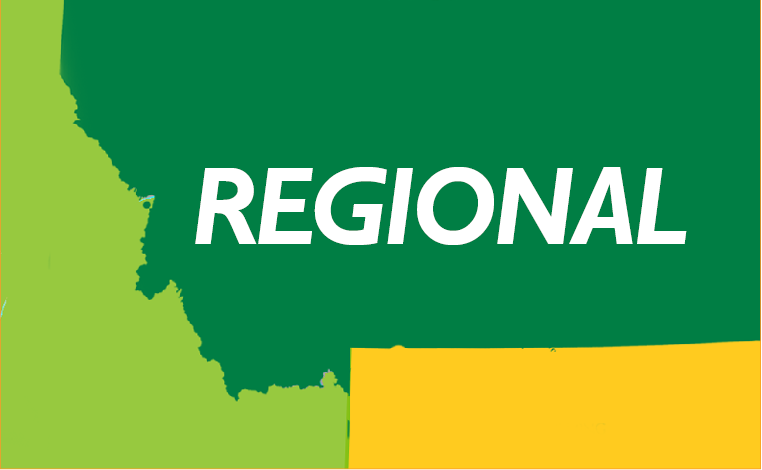 Moiese, Montana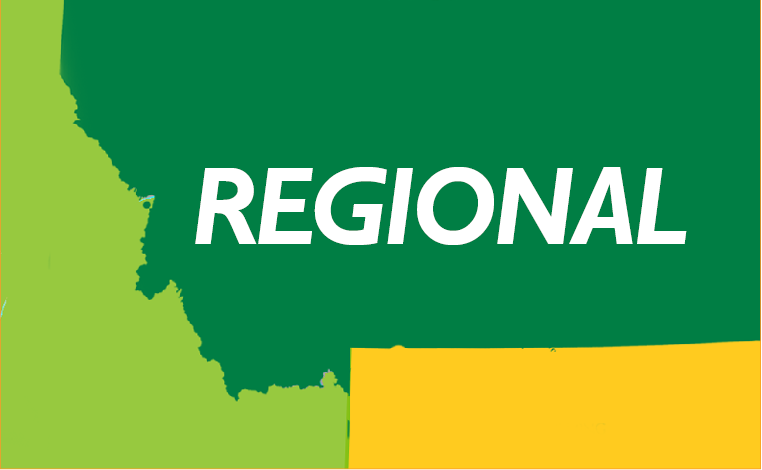 Rollins, Montana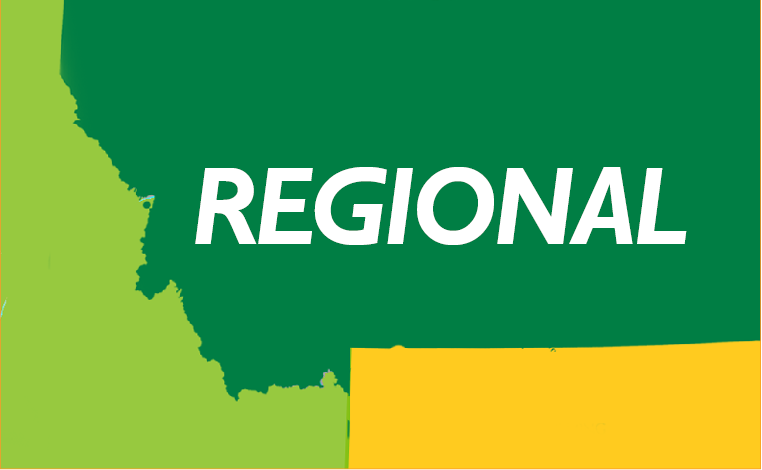 Plains, Montana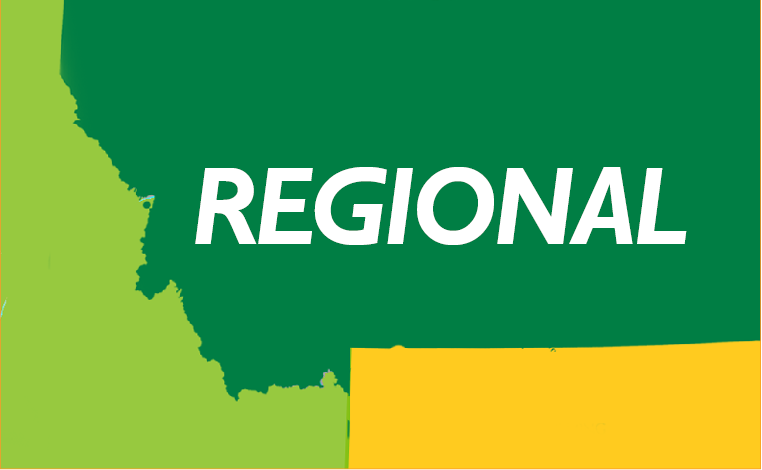 Corvallis, Montana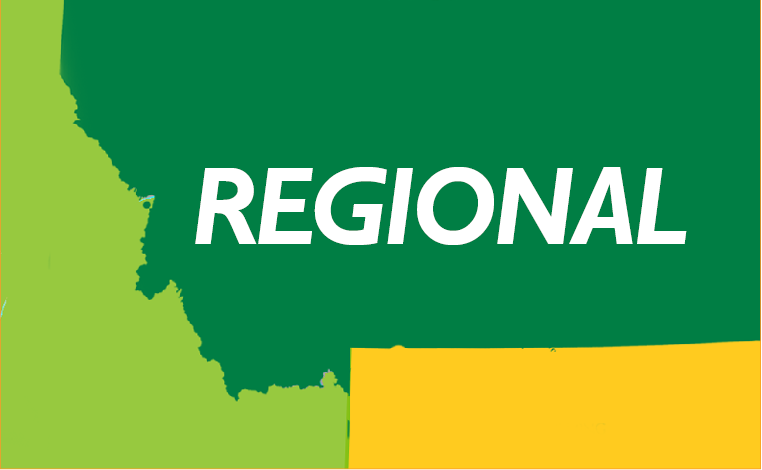 Somers, Montana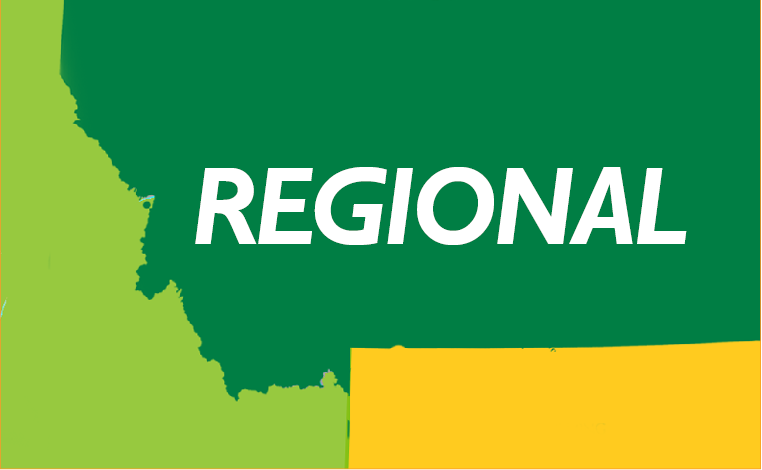 Paradise, Montana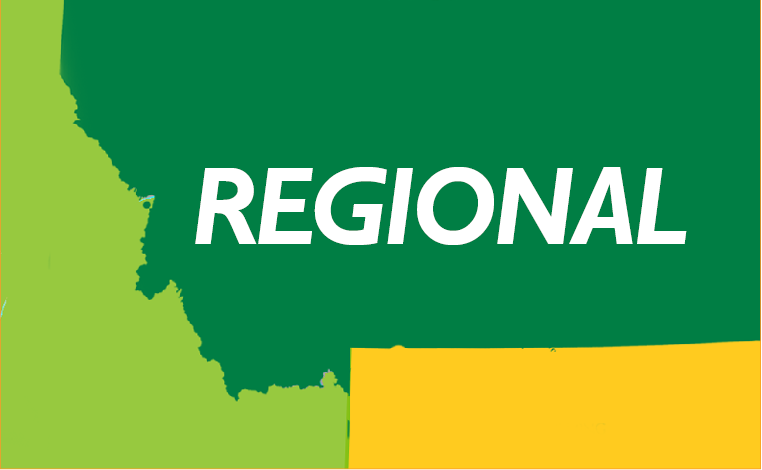 Moiese, Montana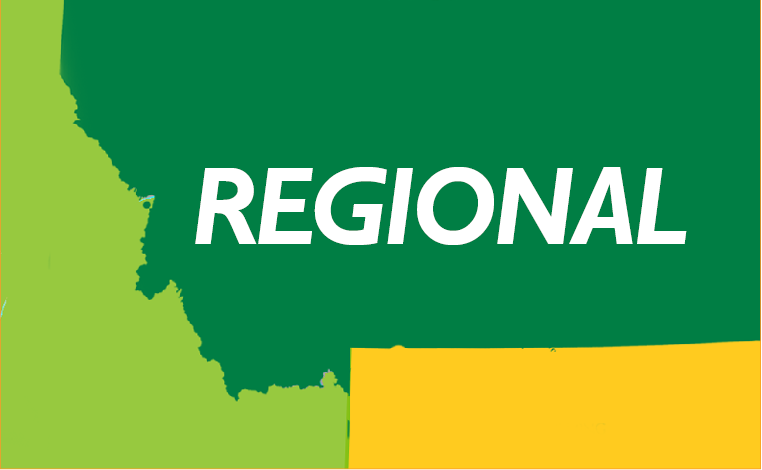 Big Fork, Montana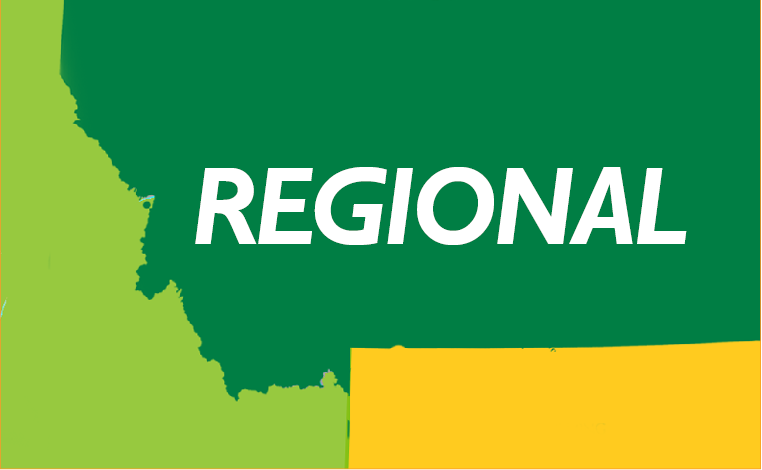 Arlee, Montana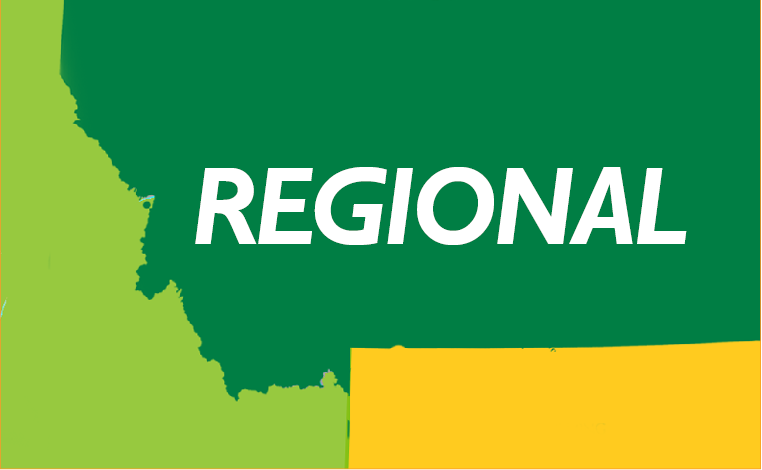 Hamilton, Montana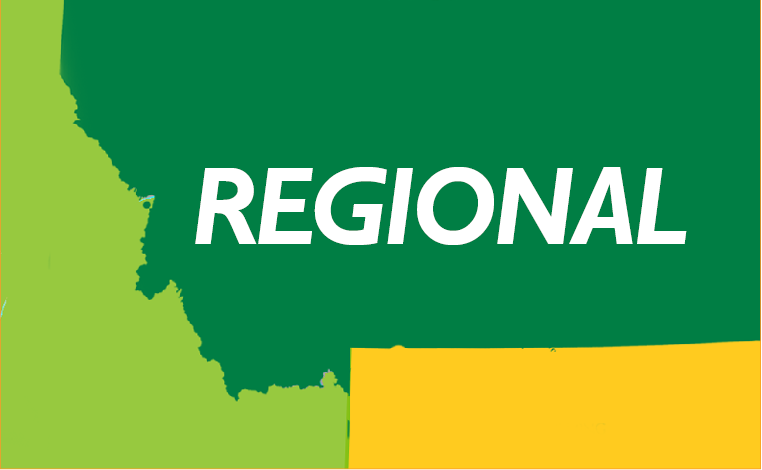 Dixon, Montana