Crossroad Café
Espresso & Smoothie Bar
Enjoy freshly brewed espresso beverages and smoothies!
We also have a variety of pastry options baked by our very own Co-op Bakery department.
Looking for breakfast? We have breakfast sandwiches and breakfast burritos available 7 days a week from 8am - 11am while supplies last.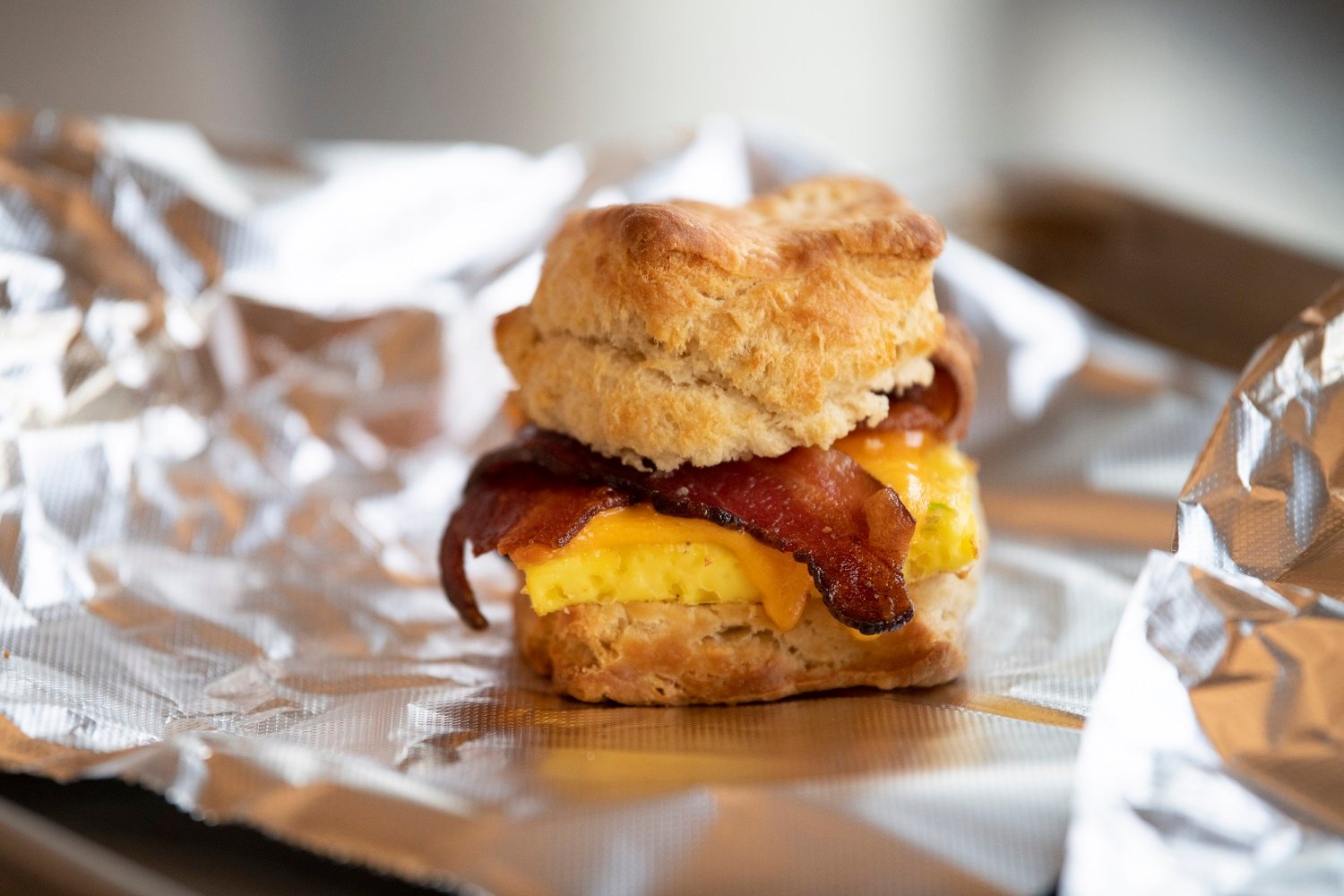 Hang Out!

Our Crossroad Café has a large dining area, offering some of the best views of the Bridger mountain range in town.

Grab a plate of food from our deli (offering a self-serve hot bar and salad bar) and dine-in. We'd love to have you!

Take advantage of our complimentary Wi-Fi.