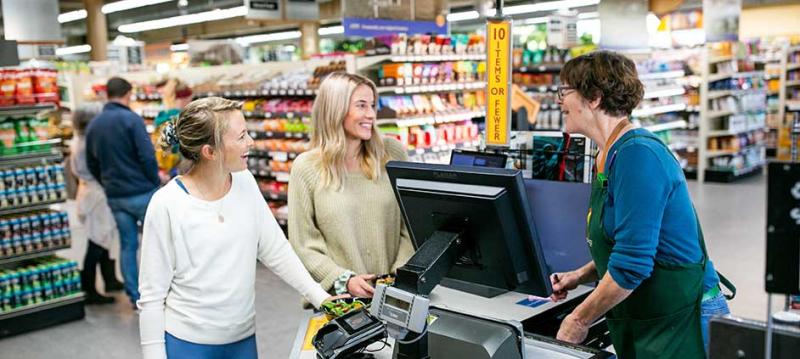 Co-op Members Save More!
Welcome to our super savings page!
Here we welcome you to sign up for the biggest savings we offer... foodenews coupons!
Our Co-op members are eligible for big savings with access to our weekly newsletter, FoodEnews.

How do you save? Each week, we send a new member coupon and info on sales, products and events. This includes our bi-weekly sales flyer, updates on Co-op elections and more!

FoodEnews coupons: special weekly deals available only to our members. Last year, Co-op members were eligible for $270 worth of savings with only use per week! (FEN coupons are valid for one use everyday!)
Below is an example of our weekly FEN coupons.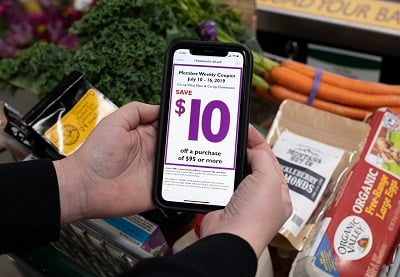 To sign up, enter your name and e-mail address below.

From there, check your e-mail inbox for a confirmation message. Make sure you open this e-mail and click that you want to receive FoodEnews. If the message isn't in your inbox, check your spam or junk mailboxes. Don't forget to enter our weekly raffle ($75 gift card) at the bottom of every week's FoodEnews email!

Once signed up, you will be sent the latest edition of FoodEnews, including this week's coupon. Click on the coupon link and start saving. Our coupons are mobile friendly. Save paper by showing the image of the coupon to the cashier at check out.

You must be a member-owner to redeem FoodEnews coupons.

Please note: We do not publish, sell or share your name or e-mail address. You can unsubscribe at any time.