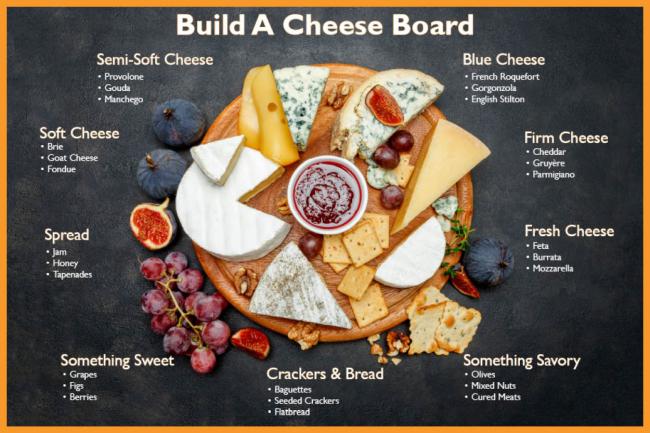 Building a cheese tray?
From gourmet cheeses to artisan cured meats, fresh-baked bread, olives and more, Co-op West Main is your one stop shop.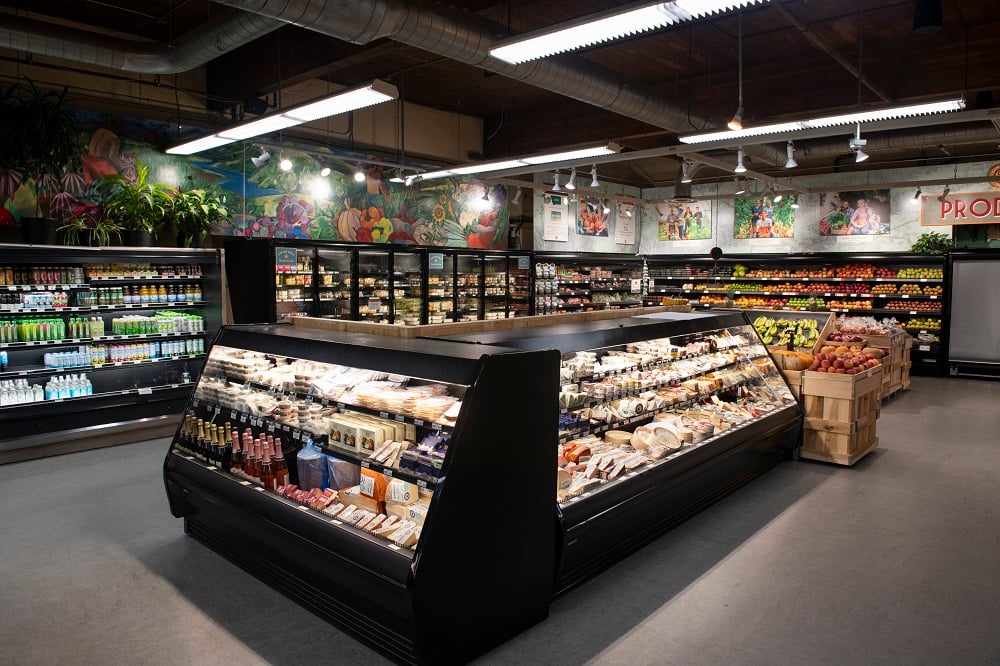 Let's Talk Cheese!
Choose three to four different cheeses. Mix it up with different textures and types of milk:
Soft: brie, fondue, chevre
Semi-soft: provolone, gouda, manchego
Fresh Cheese: feta, burrata, mozzarella
Firm: aged cheddar, gruyère, parmigiano
Once you have your cheeses, fill in the rest of your board with any combination of the following:
Cured Meats: salami, prosciutto and smoked salmon
Olives: From pickled onions to

Castelvetrano olives

, mix 'n' match from our olive bar
Fruit: Sliced apples, strawberries, blackberries and grapes
Nuts: pecans, walnuts and almonds
Jams: Fig, apricot and strawberry
Honey or Honey Comb: Local honey drizzled over brie or parmigiano-reggiano
Co-op Baguette: Baked fresh every day!
Crackers: Pick your favorites!