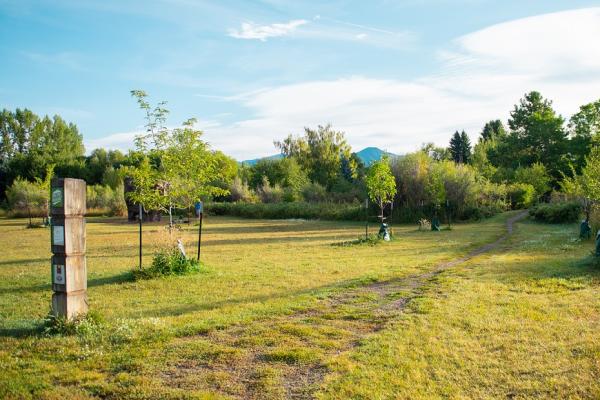 It's our 40th anniversary!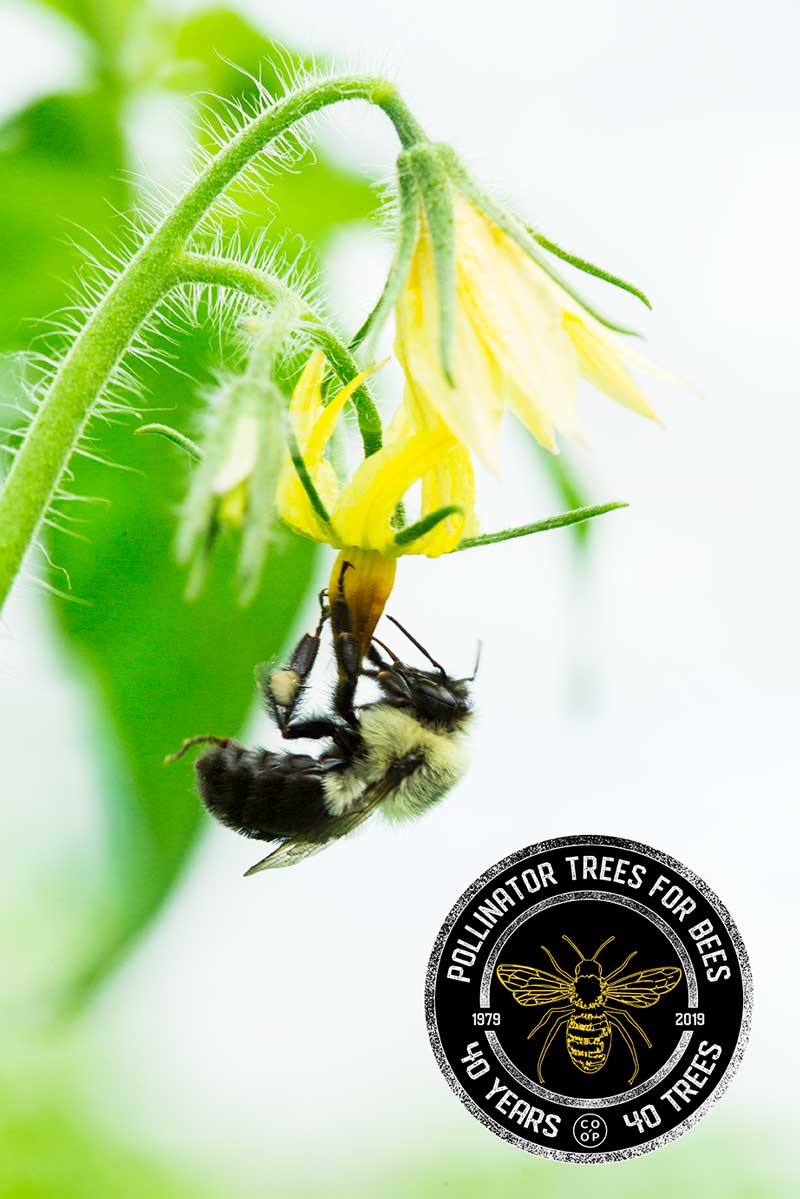 To celebrate, we planted 40 pollinator-friendly trees at two locations in Bozeman.
Partnering with the City of Bozeman Forestry Division and Happy Trash Can Curbside Composting, we planted 20 trees at Langhor Park (near the community gardens) and 20 trees at the Bozeman Sports Complex on Baxter Lane.
We chose an array of tree species that will provide good bee habitat including: apple, plum, pear, honey locust, hawthorn, buckeye, linden and more. At planting, each tree stood six to seven feet tall.
Why bees? This species is critical to all of us. They pollinate much of the food we eat. Unfortunately, bee populations are in global decline. Industrial agriculture, insecticides and habitat loss due to climate change play a role in their dwindling numbers.
These trees are a gift to our community. In addition to providing bee habitat, they also help offset our business' carbon footprint.
These trees were planted in May of 2019. They had a great summer and look to be ready for the seasons change.