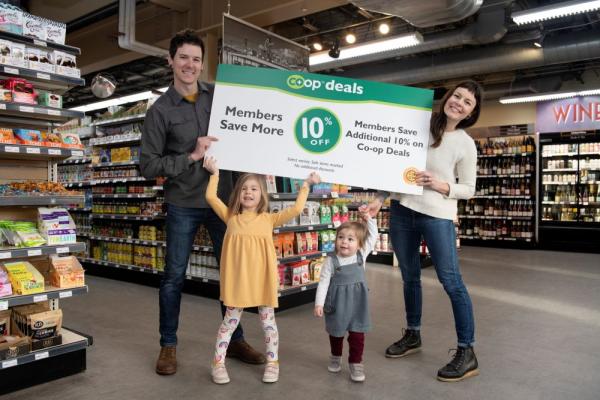 Everyone is welcome to shop at the Co-op, however, membership has its benefits!
Starting March 2, members save an additional 10% on all Co-op Deals sale items.
From chips to cheese, cereal, pasta, yogurt and supplements, members save more on hundreds of sale items throughout the store.
To receive these savings, remember to use your membership at check out.
Sale items are marked and valid at both locations. No additional discounts.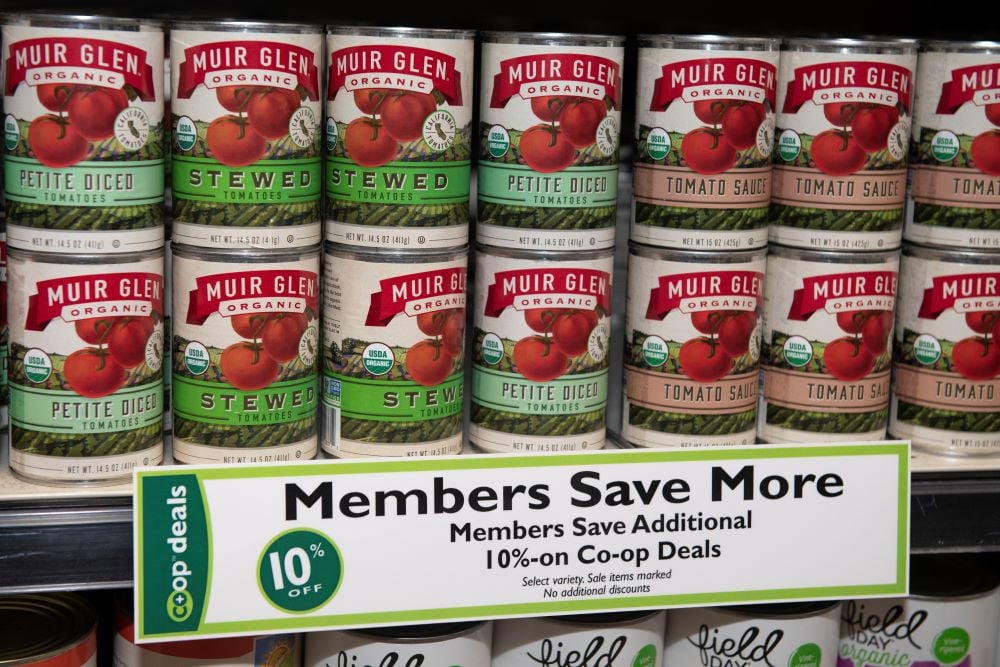 Co-op Membership
Start saving today! Membership is $35/person/lifetime.
For more info on membership benefits and to sign up online, visit Co-op Membership.