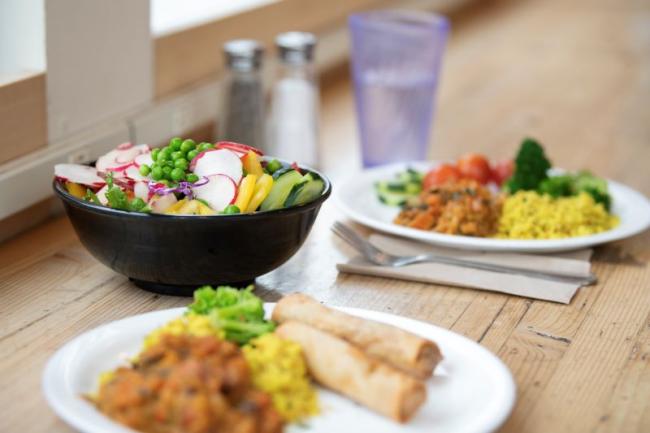 Made-From-Scratch Hot Bar & Soup

All of our hot bar meals and soups are made-from-scratch. Here, our prepared deli foods are fresh; not frozen and shipped in from another state.

Our cooks create hand-crafted meals and soups onsite using local, organic ingredients whenever they are available.

Co-op soup is available daily at both locations. Choose between four different flavors and a menu that changes daily.
The Co-op Downtown Hot Bar is served Monday - Friday from 11 am - 6:30 pm. What's cookin' today? Here's our menu.

The Co-op West Main Hot Bar is currently closed. Our staff has been working very hard to bring back hot prepared meals at Co-op West Main. We hope to open it in the coming weeks. Stay tuned for more details!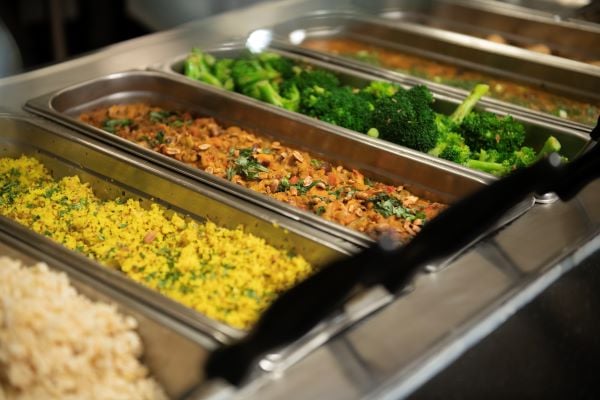 Co-op Fresh Baked Bread
From our onsite bakery, we make hand-crated artisan loaves with organic Montana flour.

Our bread is fresh, never frozen, and baked fresh every morning.
Looking for a specific loaf? Here is our bread baking schedule.